Invited Trainers
We are pleased to introduce the Online Business Creation Specialists trainers. These folks volunteer their time with structured lessons and help for the participants to learn the skills necessary to develop an online business. If you find their lessons to be helpful to you, we do ask that you remember to visit their websites, and consider linking to their business sites.
———————————–

Patrick Sia is an Experienced Internet Marketer marketing his many businesses online. Among his many achievements, he has a total of more than 5000 subscribers just within a period of 4 years. His websites have also attracted more than 3000 in-bound links from various blog within a period of 3 months. Check out more details at his websites at www.patricksia.com and onlinewebmarketingtips.com
He's a passionate believer in the power of technology to better the lives of everyone and his passion and drive are hallmarks of his attitude to doing business.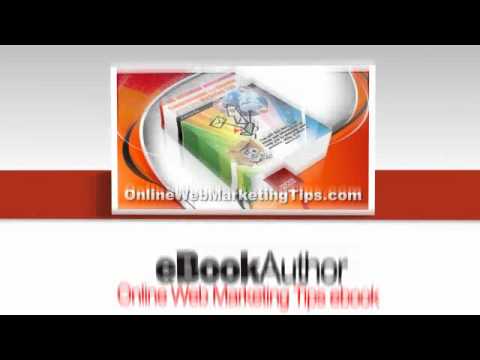 ———————————–
Preston Koh, an enterprising entrepreneur, who believes in merging technology and business to give it a more competitive edge. He has created Vavivo Innovations to provide web design and development for SMEs and started Wine Affiniti to distribute boutique wines in Singapore.
He is a strong believer in leveraging the Internet to improve businesses which will in turn free up more personal time.